Earth
The "ground" spreads beneath our feet from the mountains, through the plains, to the bottom of the sea.
All civil infrastructures are built on the ground and support the safety and security of society. The ground also plays an extremely important role in environmental issues, greenhouse gas reduction, and energy resource development. On the other hand, natural disasters such as earthquakes, liquefaction, tsunamis, landslides, heavy rains, typhoons, and floods can cause severe damage to our lives and properties. It is important to understand and take precautions against these disasters. Geotechnical engineering is an engineering discipline that supports your feet and the foundation of the project of creating a safe, secure, and sustainable society.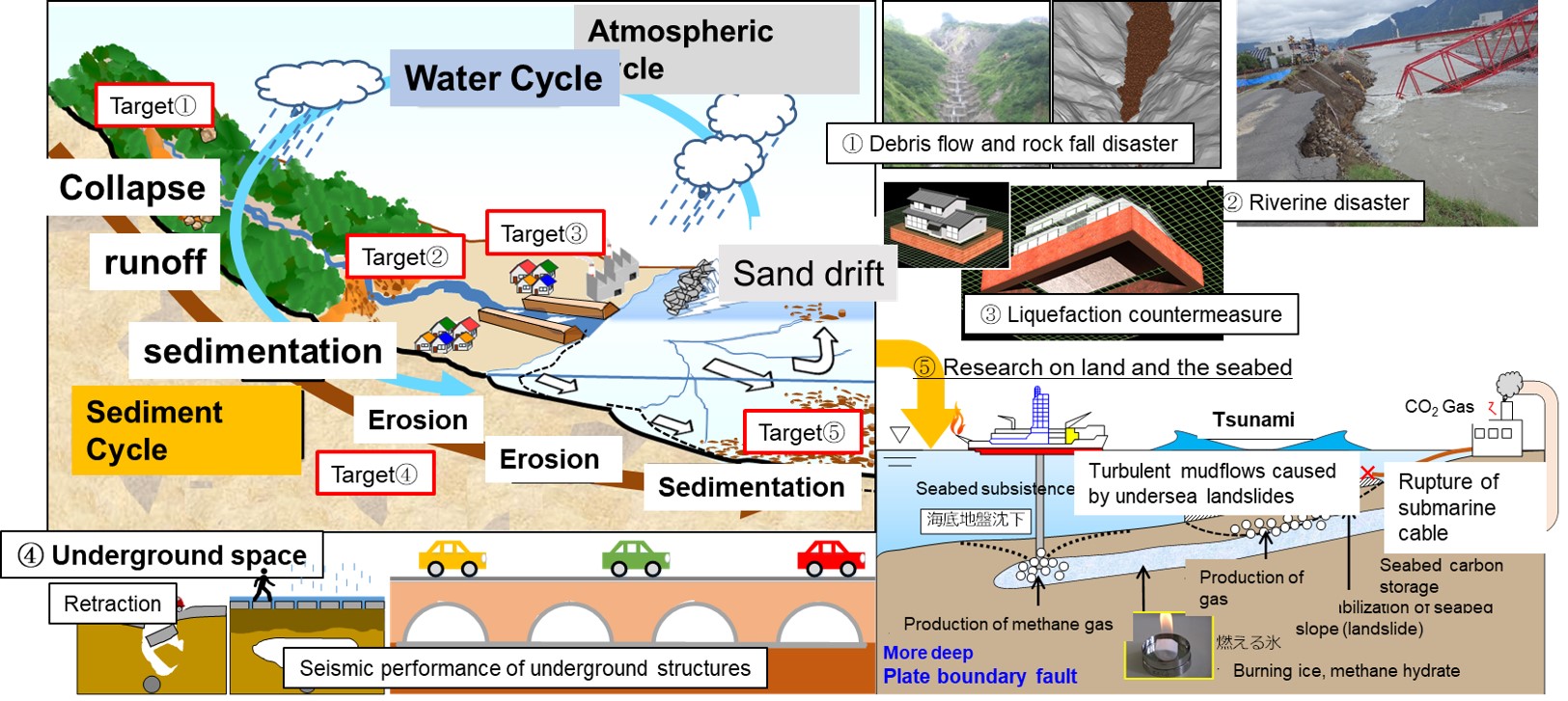 Introduction to the Geotechnical Research Laboratory
Geotechnical Laboratory
■Teaching faculty
Professor
Cho Ho

Assistant Professor
Iwai Hiromasa
■Research Focus
Civil engineering is the oldest discipline and is the foundation of a civilized society. Geotechnical engineering is the foundation of civil engineering because all social infrastructure, such as roads, railroads, airports, and ports, are built on or under the ground. The role of Geotechnical engineering has become increasingly important in maintaining a comfortable living environment and to prevent disasters. In our laboratory, We are engaged in research projects to solve various geotechnical problems, such as soft ground, bedrock, artificial ground, and seabed, through experiments and numerical analysis.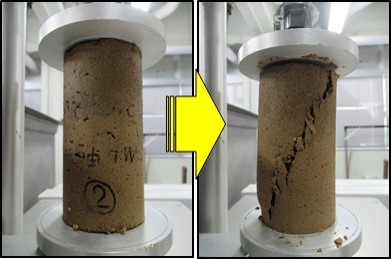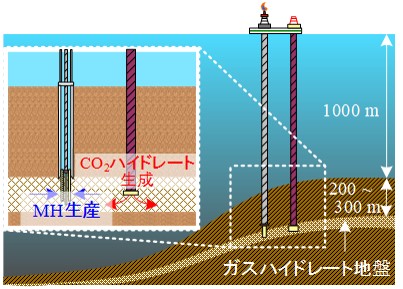 ■Laboratory HP
Disaster Prevention Laboratory
■Teaching faculty
Professor
Maeda Kenichi

Assistant Professor
Morikawa Yukihiro
■Research Focus
The ground, which supports infrastructures and ensures safety and security, can be severely damaged by earthquakes, heavy rains caused by climate change, and typhoons. Micro and macro geotechnical engineering is necessary for disaster-prevention. We contribute to society by studying and solving the mysteries hidden in the ground through modelling, image analysis, advanced numerical simulations, and failiure behavior of three-phase systems (soil-water-air), and field investigations using ICT and the IoT.


■Laboratory HP