Urban and Transport Planning
Transportation Planning, Urban Planning, Disaster Prevention Planning, Construction Management…What is Planning? What is Management?
Let's take a closer look at the meaning of these words in the field of urban and transportation planning.
The field of urban and transportation planning is characterized by a variety of themes and methods of research.
Take bicycle planning for example…
Theme: How can we share the road with pedestrians and cars? Is it possible to share bicycles in this city? How much can we reduce the environmental impact? Method: Simulation analysis, Questionnaire survey, Virtual reality (VR), etc.
Urban and Transport Planning Laboratories
Urban Traffic Research Laboratory
■Teaching faculty
Professor
Motohiro Fujita
■Research Focus
The laboratory develops road traffic volume prediction models and traffic simulations and applies them to solve traffic congestion and environmental problems in cities. It discusses, investigates, and analyzes how to create attractive cities in the era of declining population.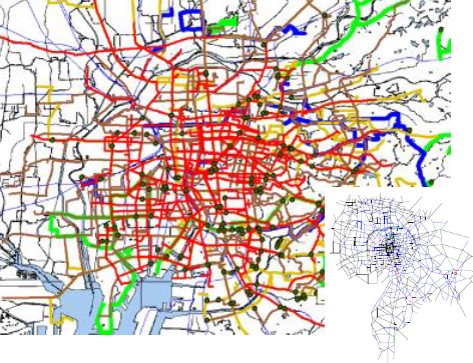 ■Laboratory HP
http://researcher.nitech.ac.jp/html/315_ja.html
Urban Infrastructure Planning Laboratory
■Teaching faculty
Professor
Eizo Hideshima

Assistant Professor
Fuko Nakai
■Research Focus
Any of social planning and management should be associated with infrastructure arrangement. The laboratory researches to solve various social problems in cities, regions and nations, by means of the systems approach, statistics, economic analysis, and fieldwork.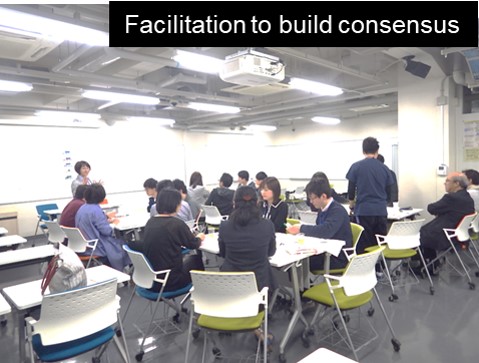 ■Laboratory HP
Traffic Engineering Laboratory
■Teaching faculty
Associate Professor
Koji Suzuki
■Research Focus
What are the road structures and traffic control systems that are safe and comfortable for users? What is the traffic of the future, with the automated vehicles? The laboratory considers the solutions to traffic problems, through fieldwork, statistical data, and video analysis.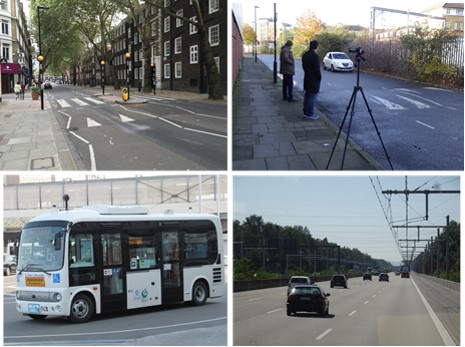 ■Laboratory HP